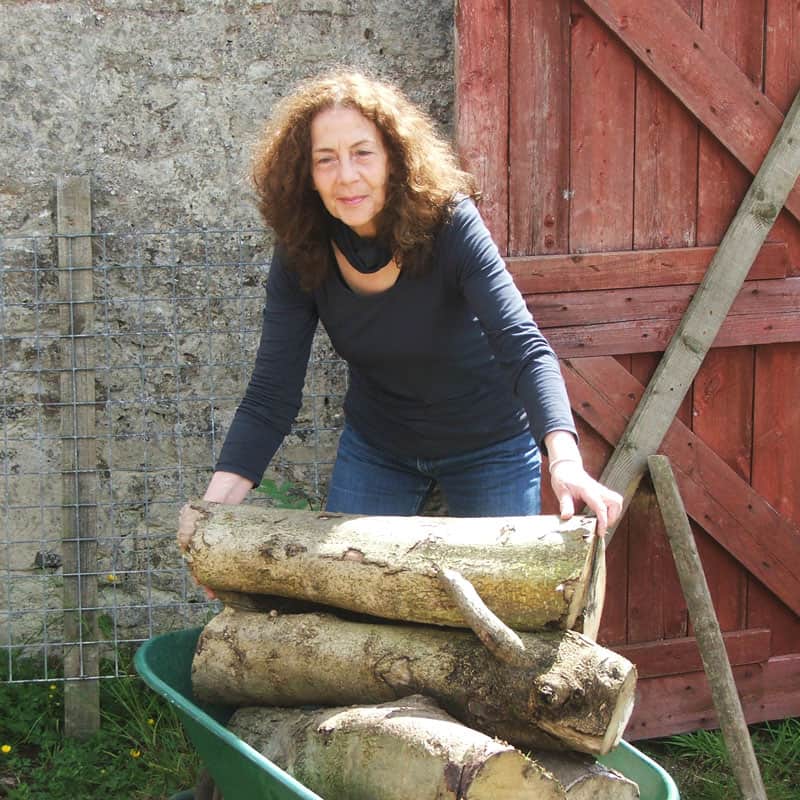 Connect with the artist:
Ruth turns delicate and sculptural wooden vessels and bowls from hardwoods, mainly sourced from windblown timber on Arran. Her finished forms have a simplicity and a strong presence of their own.
Ruth chooses to work on a relatively small scale, she produces tactile and sculptural forms. For these, Ruth uses mainly holly and cherry; for more functional work, ash and sycamore is used.
Ruth avoids over-ornamentation in her designs, preferring to use techniques such as fine grooves, texturing or "ebonising" to emphasise and give definition to the shape of a bowl or vessel.
The forms of the pieces are derived from much experimentation and exploration into the qualities of the woods used. For instance, holly when turned green can produce fine, almost porcelain or shell-like textures and appearance and may dry to produce flowing, organic shapes.
As well as selling work from the studio on Arran, Ruth has exhibited widely for many years.
Location
Directions:
Southbank Studio
Southbank Farm, East Bennan, KA27 8SH

Wheelchair access is over rough ground.

At the south-end of the island. On the main round-the-island road, approx. midway between Kildonan and Kilmory. On the 323 bus route.
Facilities:
Parking available
Toilet facilties
Wheelchair access
Opening hours:
Fri, Sat, Sun, Mon: 10am - 5pm