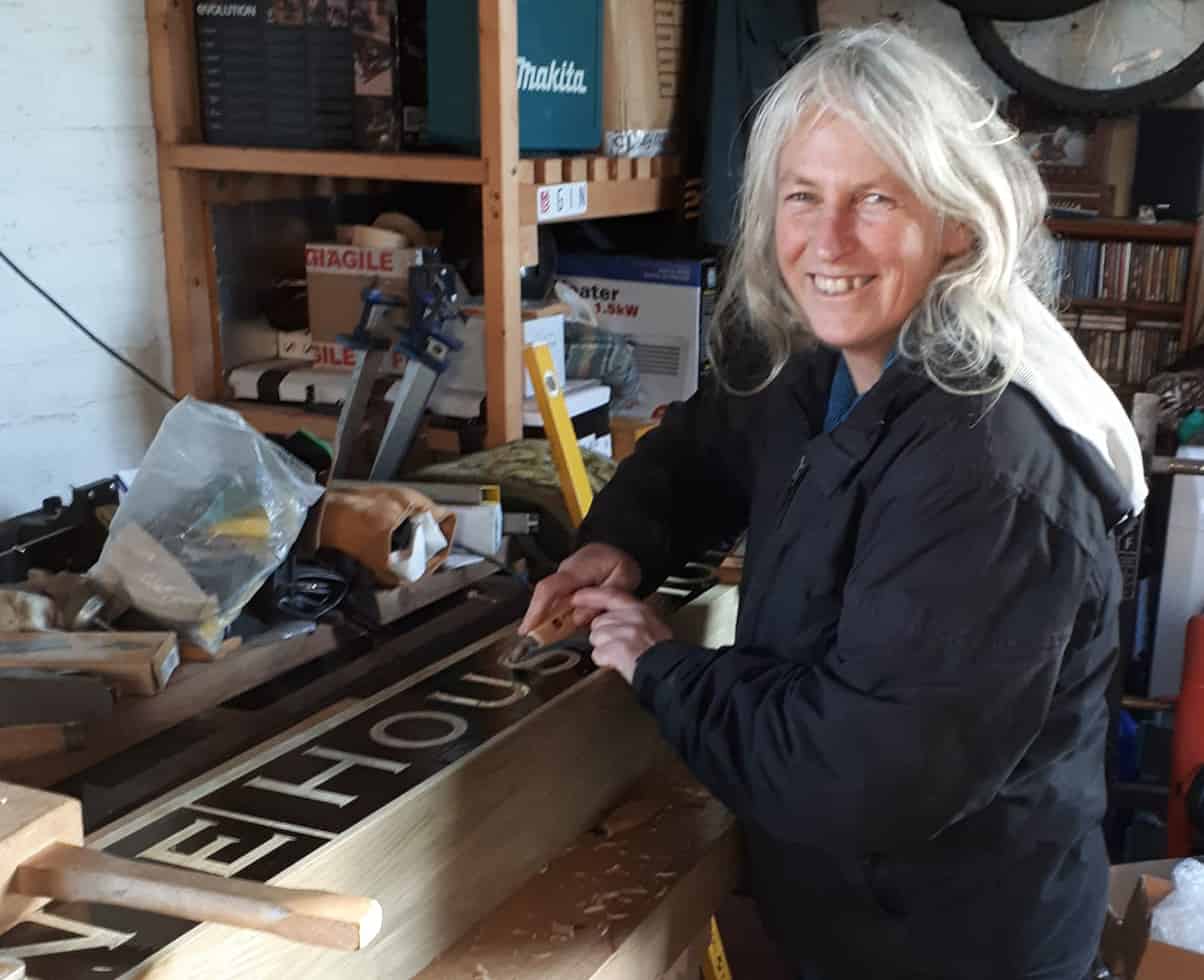 Connect with the artist:
Sculptor & environmental artist working using traditional wood and stone carving methods incorporating mixed media to create sculptures. Pyrography, charcoal and airbrush pictures.
Location
Directions:
No 2 Coastguard House, Kildonan, KA27 8SD

Park beside the benches and the steps to Silversands beach. Walk 1 min
along the main road towards Whiting Bay turn right to Wee Gallery and
immediate right. My studio is at the bottom of the track I often work
outside or in the poly tunnel.
Facilities:
Parking available